---
Selecting Stainless steel castings can ensure equipment safety and efficiency
---
In order to ensure the safety and work efficiency of industrial equipment, it is very important to choose high-quality casting materials. As one of the casting materials in the new era, Stainless steel castings has many advantages, especially in terms of equipment safety and efficiency.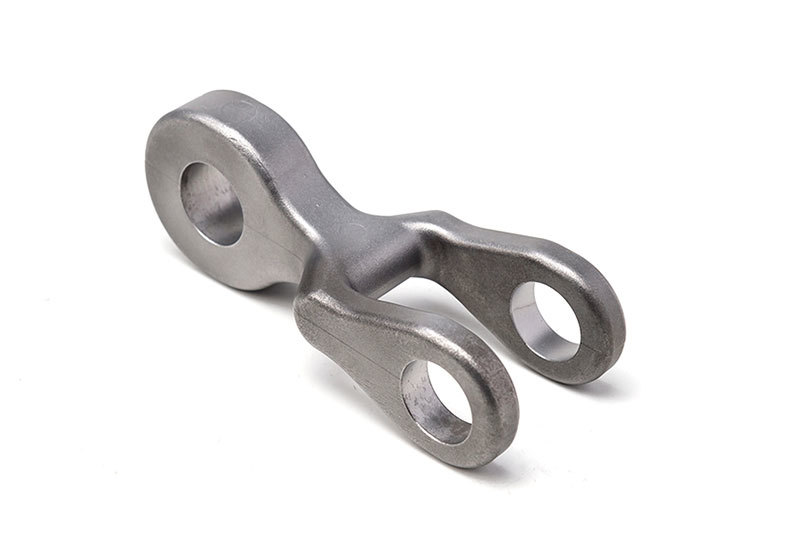 Stainless steel castings have excellent chemical and physical properties, so they are widely used in the manufacture of high-strength, corrosion-resistant, high-temperature-resistant, and wear-resistant equipment. Compared with other materials, Stainless steel castings have better material stability and reliability. Stainless steel castings have good corrosion resistance, can maintain a relatively stable surface in harsh environments, and can withstand a certain degree of mechanical stimulation and deformation. At the same time, the Stainless steel castings material is less susceptible to oxidation and corrosion, and surface damage will cause the reformation of the material, so it has a longer life and better durability.
Stainless steel castings can greatly improve the working efficiency of the equipment when manufacturing various important equipment, and can maintain the stable working state of the equipment during long hours of work to improve production efficiency. In addition, the quality assurance and economic applicability of Stainless steel castings are also excellent, which is of great significance to the sustainable development of enterprises.
In general, the selection of high-quality Stainless steel castings is an important guarantee for equipment safety and work efficiency. It is believed that with the continuous development of industrial technology and the expansion of market demand, the market prospect of Stainless steel castings will be even broader.

WhatsApp

---
Copyright © 2022 Weifang Junlong Machinery Co., Ltd.