Weifang Junlong Machinery Co., Ltd. was established in 2014 and is located in Weifang City, the world kite capital of Shandong Province. The company covers a total area of 70,000 square meters, with more than 500 employees, more than 150 technicians, and an annual production capacity of 30,000 tons. The company has advanced Precision casting production equipment and perfect physical and chemical analysis and inspection capabilities. The products are widely used in various industries, mainly used in auto parts, forklift parts, ship parts, train parts, mechanical engineering, petroleum machinery, mining machinery, hardware construction, agricultural machinery, etc. The products are exported to more than 20 countries and regions around the world.
---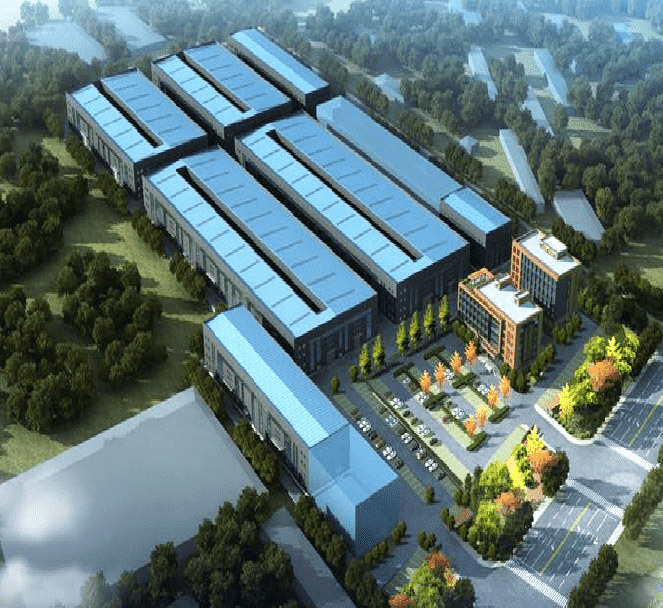 Committed to building a high-quality brand in the foundry industry
---
The company has two advanced precision casting production lines, using silica sol composite technology to produce low carbon steel, medium carbon steel, low alloy steel and other materials. The silica sol process is used to produce stainless steel, heat-resistant steel, wear-resistant steel, etc. In order to improve the market competitiveness of products, the company took the lead in introducing high-efficiency, high-energy-saving investment casting automatic equipment, which not only guarantees product quality, but also has advantages in delivery time and price.
High-quality products come from Seiko equipment
---
Inspection: The company has a professional physical and chemical laboratory, including inspection equipment: OBLF spectrometer, three-coordinate measuring machine, metallographic analyzer, impact testing machine, tensile testing machine, hardness testing machine, magnetic particle flaw detector, ultrasonic testing, etc. Different product requirements of customers, and issue corresponding test reports
Processing: The company has complete and advanced processing equipment, including two horizontal machining centers, CNC machining centers, desktop drilling machines, vertical drilling machines, radial drilling machines, milling machines, grinding machines, planers, CNC lathes and other multi-directional machining equipment,
The enterprise implements a modern enterprise management model, takes the ERP system as the main body for the whole process of information management, actively promotes the standardization, proceduralization, refinement and institutionalization of management, fully implements the ISO9001 and TS16949 quality management systems and injects 5S, performance management, lean Production and other advanced management modes, in order to achieve a win-win situation between corporate performance and social benefits.
With the business philosophy of integrity, professionalism, efficiency and innovation, we wholeheartedly welcome domestic and foreign customers to consult and patronize, and seek common development.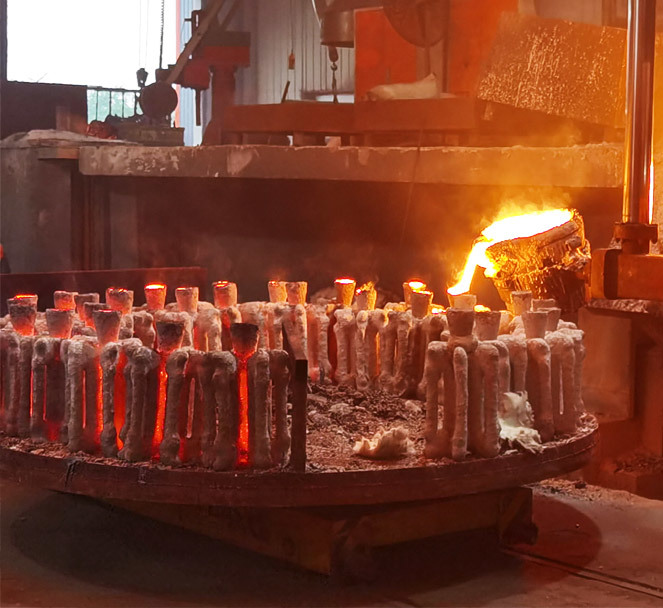 WhatsApp

---
Copyright © 2022 Weifang Junlong Machinery Co., Ltd.